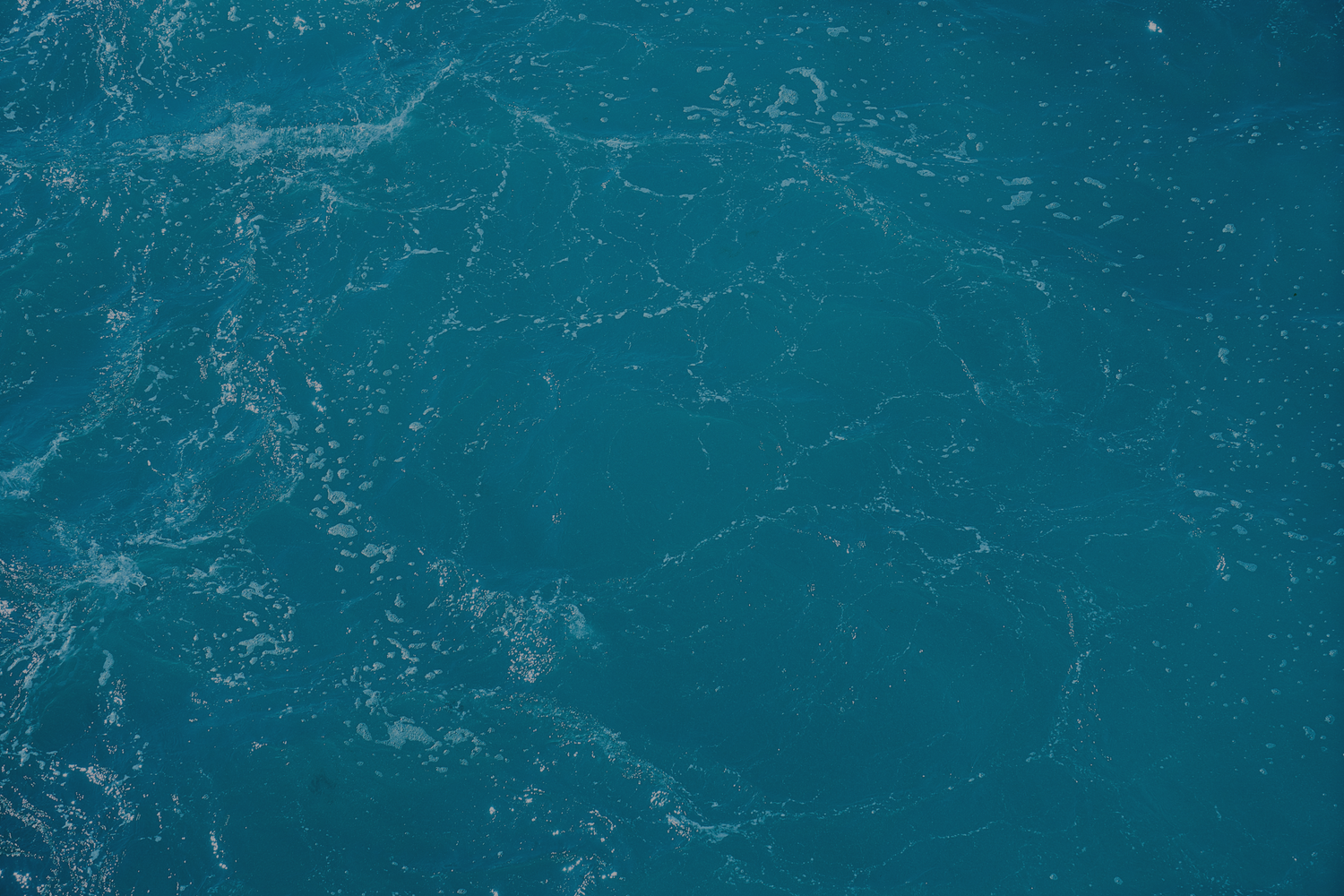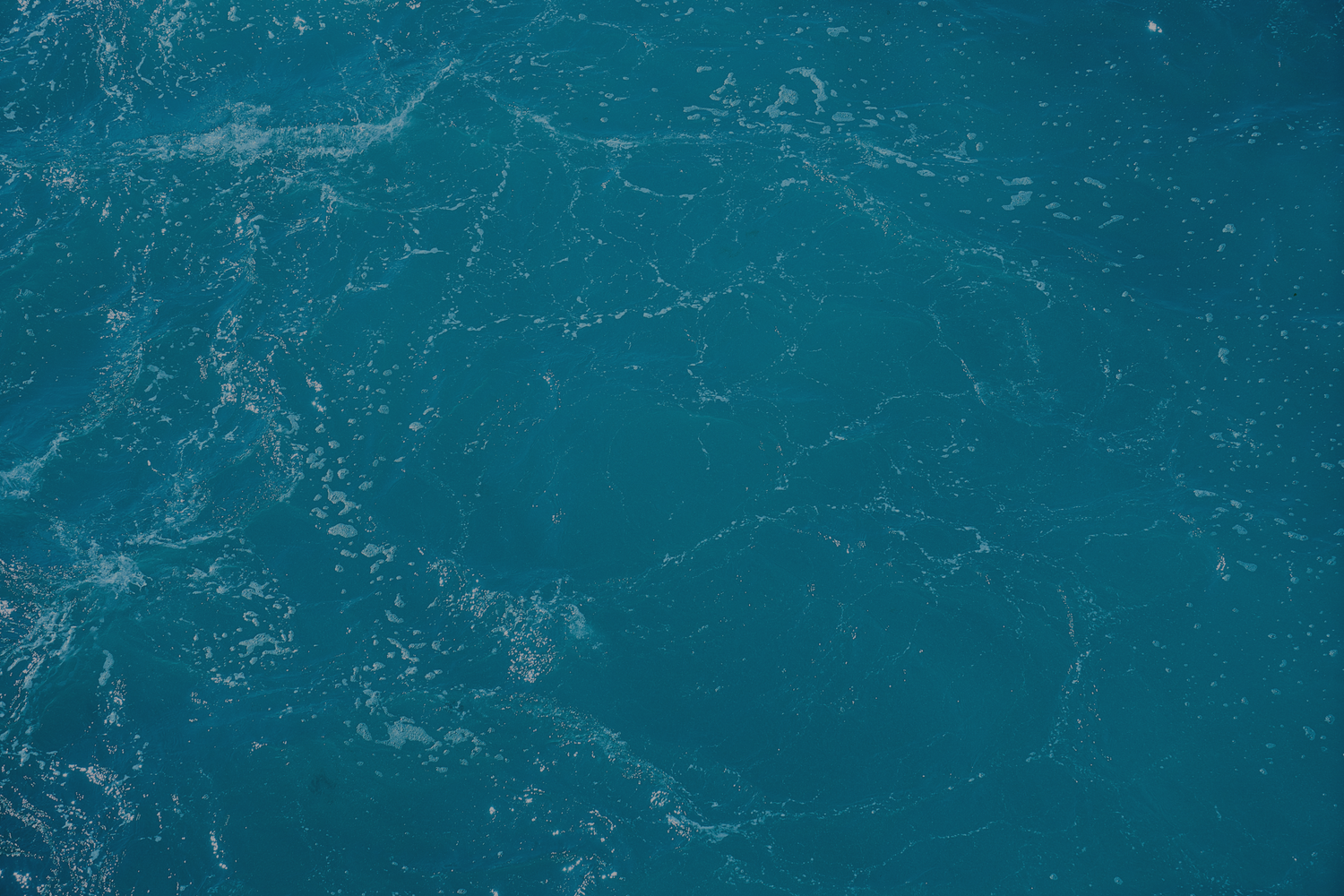 THE WORLD'S FIRST
OCEAN HEALTH PLATFORM
Ocean Co. is an impact platform that connects individuals and organisations to high-quality, science-based ocean impact projects in the global south. It is the solution underpinning Ocean Bottle's reusable products, responsible for funding the collection of 8+ million kg of ocean-bound plastic to date, and supporting more than 8,700 coastal communities.
We provide plug-and-play solutions to connect people and brands all over the world to the ocean and its prosperous future - providing immersive education, measurable impact and collective legacy.
Ocean Co.'s vision is to build the leading community of individuals & organisations tackling the ocean-pollution crisis and contributing to ocean health.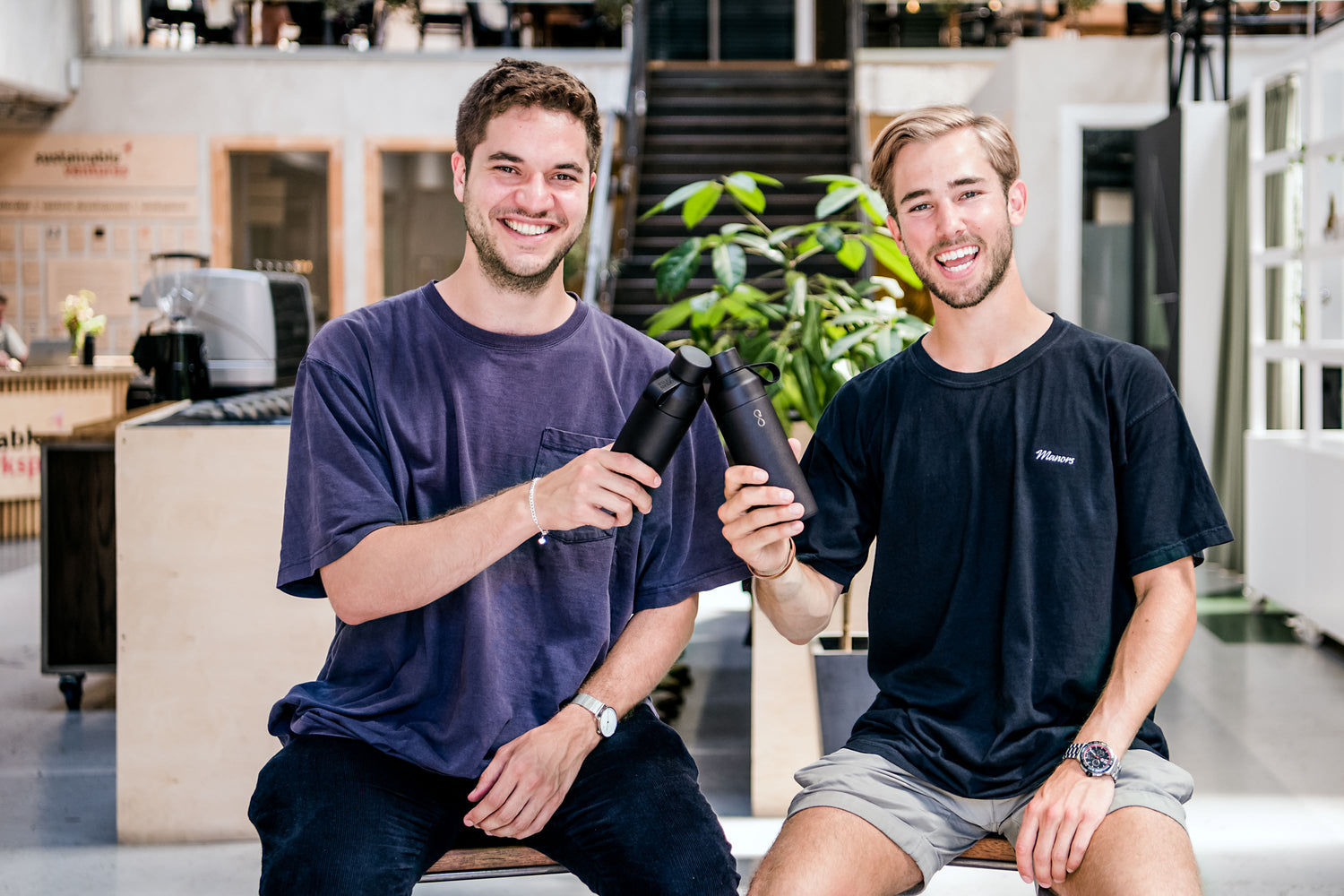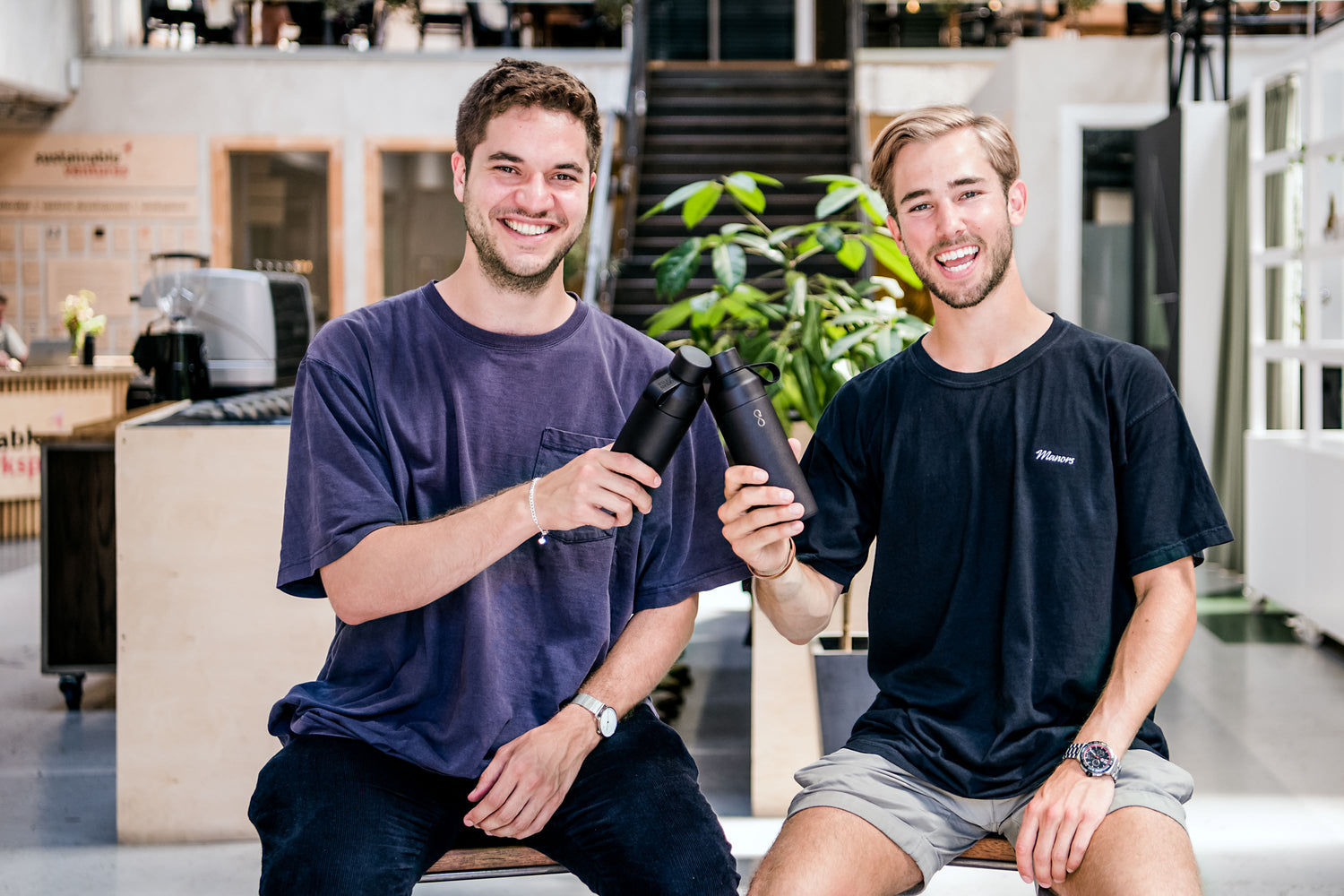 OUR STORY
We're no strangers to the issues sustainable brands face around transparency and accountability, so we set out to solve the problem. In creating Ocean Bottle, we developed an Impact Engine to support our commitment to restoring and protecting the ocean's health. 
Today, we work with collection organisations on the frontline of the ocean plastics crisis, creating social mobility for thousands of people in coastal communities across the globe.
Once we experienced the results in real time, we realised we had created an amazing resource. A resource that needs to be shared with the world. So, to support our mission further, Ocean Co. was born.
Ocean Co. packages our tried and tested Impact Engine into a neat subscription that any organisation can use to update their sustainability credentials, allowing any company to follow in the footsteps of Ocean Bottle and create a lasting impact to match.
Together we can protect the health of the ocean for the health of all.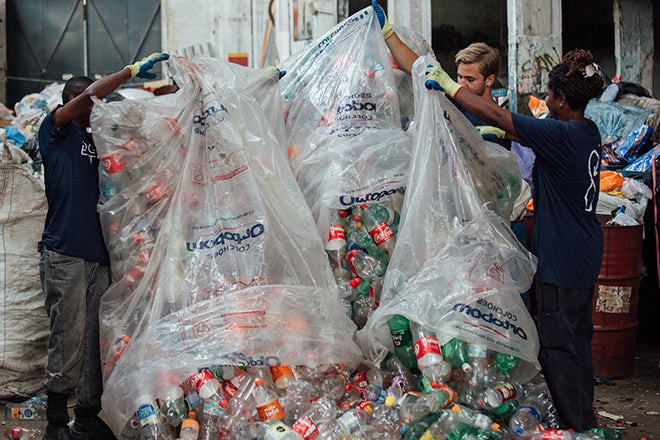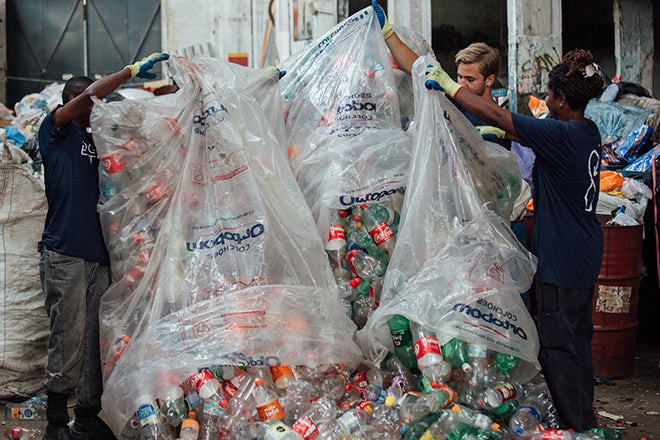 HOW IT WORKS
The Ocean Co Impact Engine is a fully traceable solution that enables people and brands to join a community committed to climate action in three simple steps:
You incorporate verified ocean plastic collection into your business model: either alongside your products or services or as part of your employee benefits scheme or corporate social reasonability initiative. 
Ocean Co. connects you to collection projects our expert impact team has vetted. 
You receive regular updates on the projects you have funded and traceable reporting tools, including impact certificates, a dashboard with real-time updates and detailed impact reports to share with your community.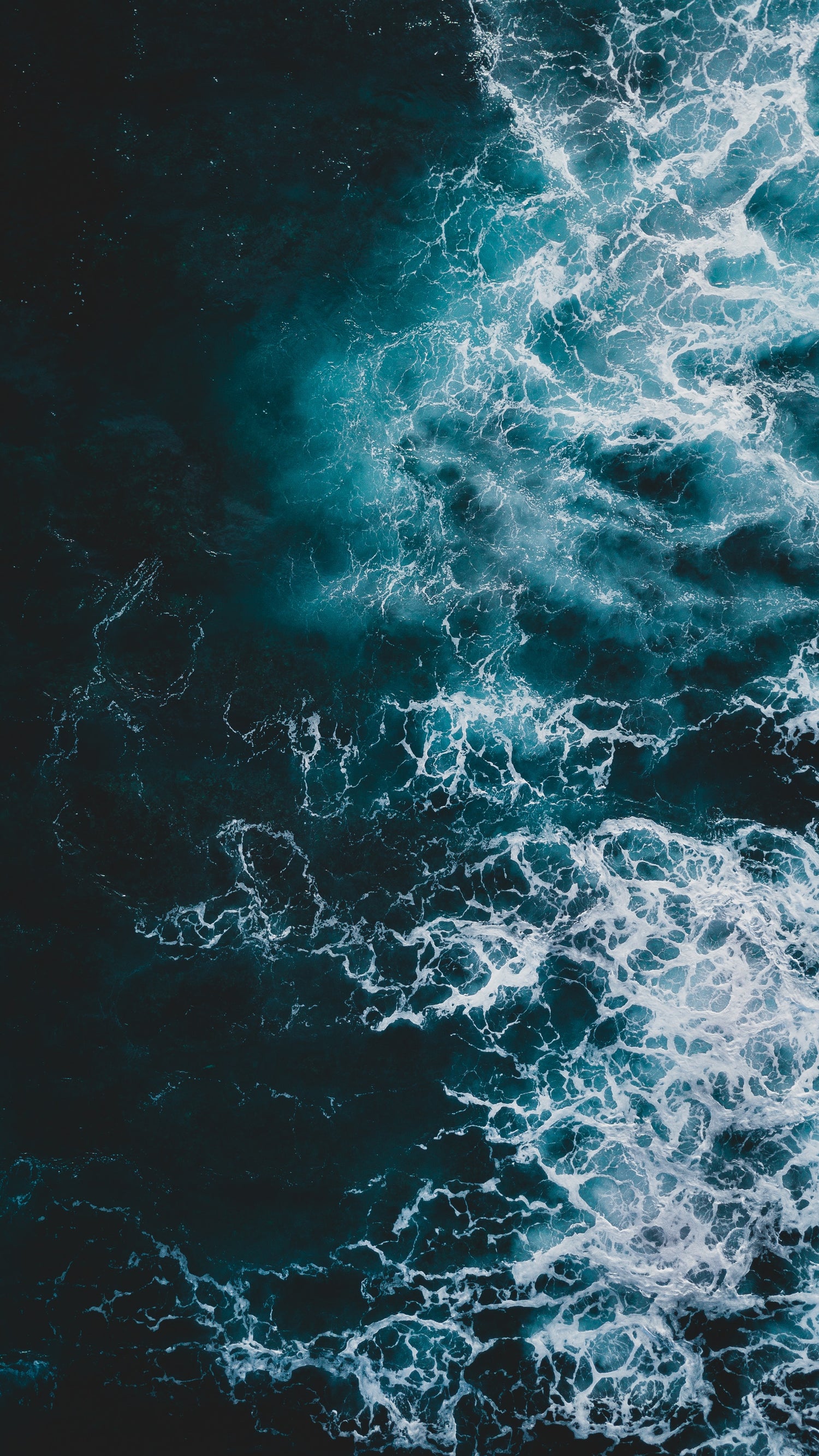 Want to join our global network of change-makers and become a part of the solution to ocean plastic?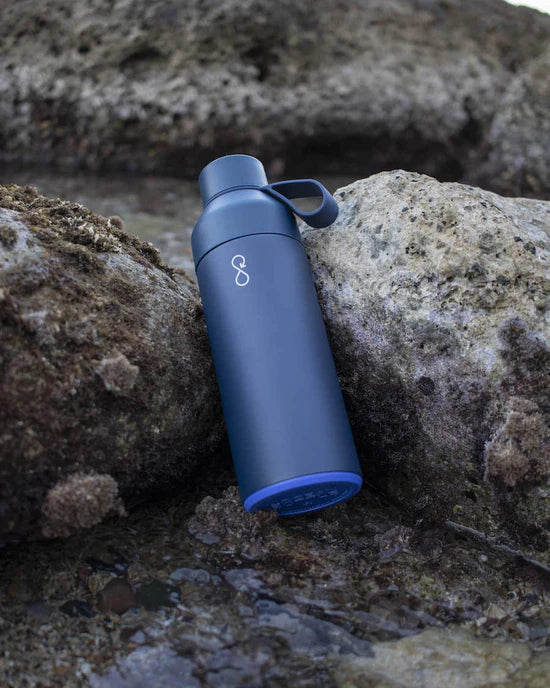 Since we're based in the UK, we have partnered with the wonderful LessTrash.no to fulfill orders in Norway.
This saves you from having to pay those pesky customs duties.
SHOP WITH LESSTRASH.NO

Choosing a selection results in a full page refresh.