GET PERSONALcustomise your Ocean Bottle with your very own engraving!
From staying hydrated on the go to ensuring you're never without your go-to hot or cold drink, your Ocean Bottle is there for you  — and to make it even more personal, you can get your bottle customised with your very own engraving. 
So whether it's about brightening up your day with an inspirational quote, making sure your barista gets your name right on the first try, showing your allegiance to your favourite sports team, or surprising someone with an extra-special gift, our engraving service means you'll never be lost for words. 
About our engraving:
You can engrave a maximum of 12 characters
Engraving will be capitalised in silver lettering
It will sit at the bottom of your bottle
Our Warehouse engraves bottles in batches, so it may take an additional one to four days to process an engraved order
Suggested engravings: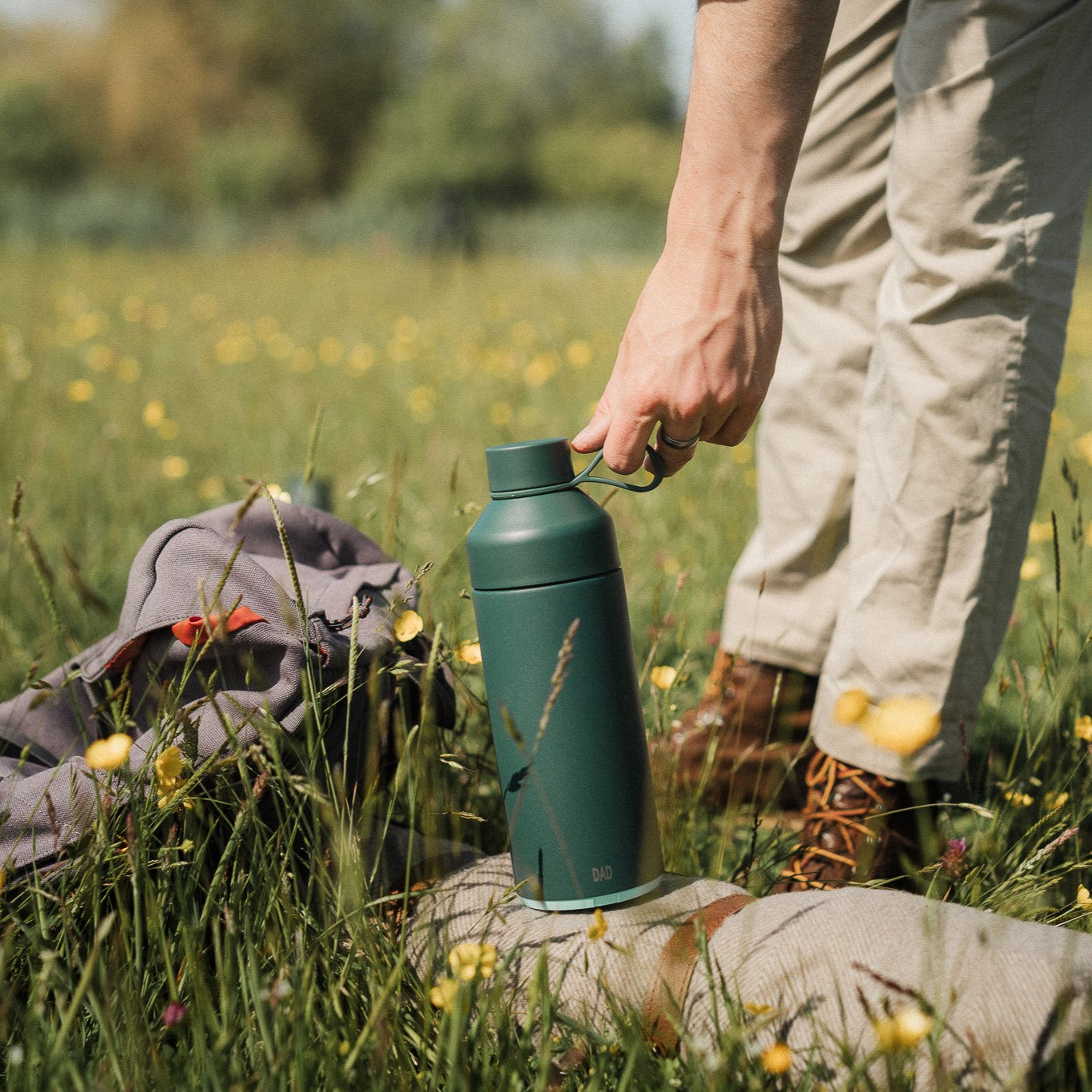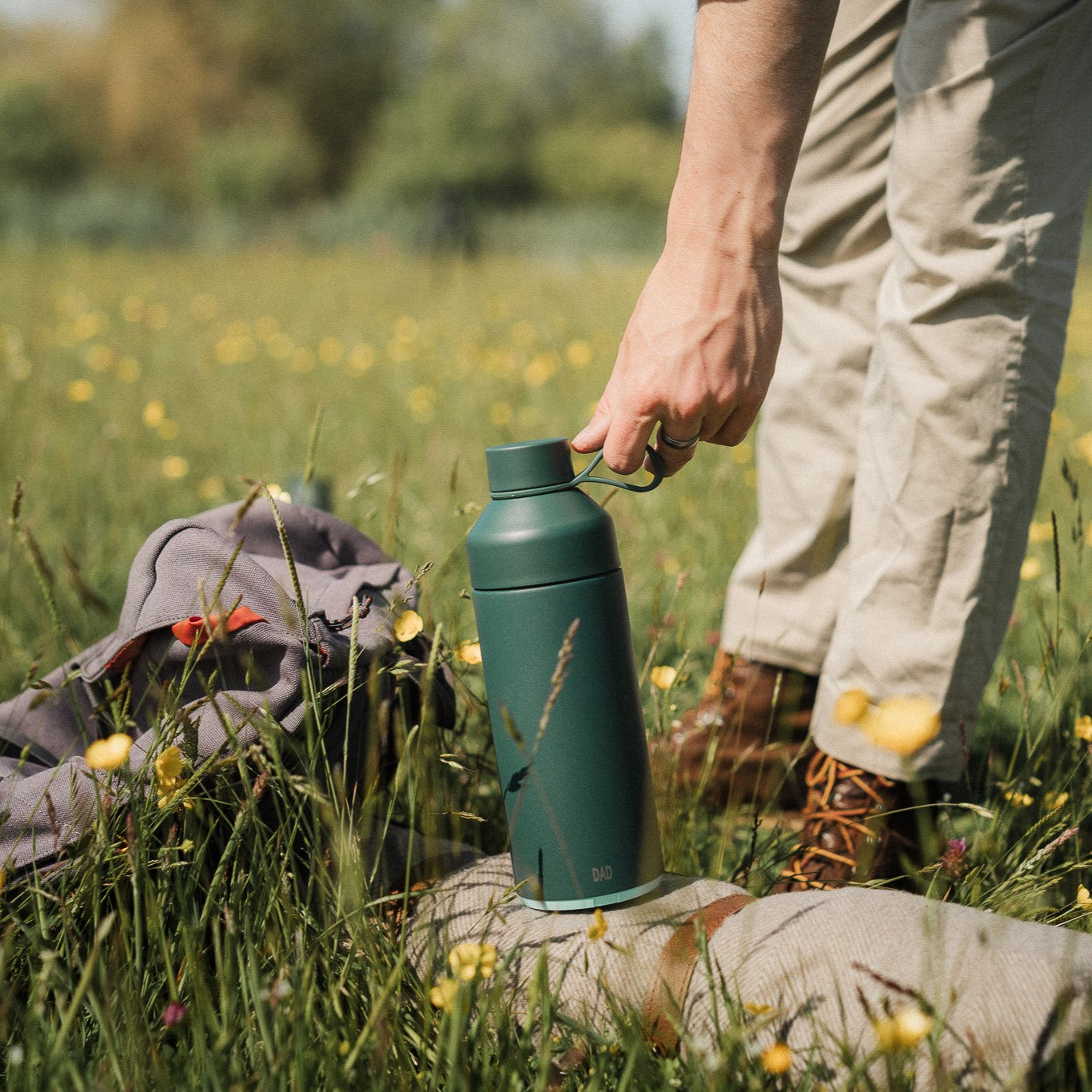 About our engraving:
You can engrave a maximum of 12 characters
Engraving will be capitalised in silver lettering
It will sit at the bottom of your bottle
Our Warehouse engraves bottles in batches, so it may take an additional one to four days to process an engraved order
Suggested engravings:
ADD ENGRAVING TO YOUR ORDER